Professionalism
We will professionally estimate the potential of our client's land and design a project that will ensure maximum utilization with respect to the location, type of development, degree of civic amenities and compliance with the environment.
Accuracy
During the implementation of your project, we will take care of the selection of a certified General Contractor of the construction, the use of quality materials and compliance with technological processes. At the same time, we will monitor the non-exceedance of the set costs.
Resposibility
We will also help with the sale of your project. There are more than 700 private, institutional and qualified investors in our portfolio.
Together with our experienced lawyers, we will carefully prepare the complete contractual documentation of the project, so that the investor is maximally secured against slips in the construction schedule and future damage.
We are insured against all kinds of damages.
Company profile
The base plate was established by SSiM s.r.o. in 2002. After financing was secured, we began to implement idea, to build multifunctional buildings, where apartments will be intended for sale and rent and retail space will be offered for rent.
In 2013, the company moved to Bratislava, from where we manage projects throughout Slovakia, as well as foreign acquisitions.

Ivan Matejčík
Founder SSiM
General manager of SSiM Group
Requirements that we place on housing sites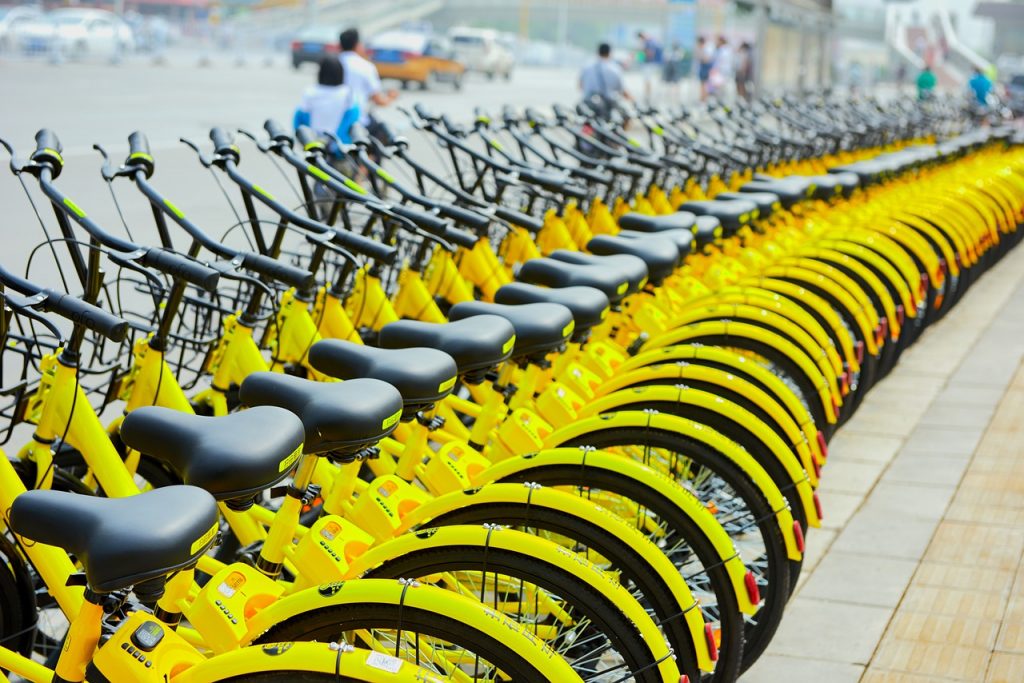 Transport accessibility and infrastructure
Public transport, walking distance, individual car transport and parking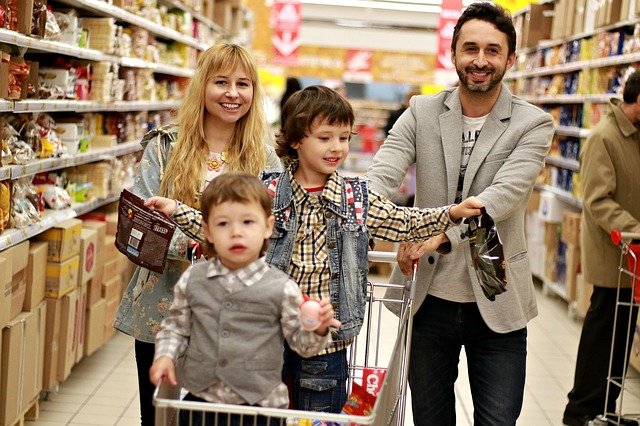 sales network, offered services, preschool and school facilities, medical facilities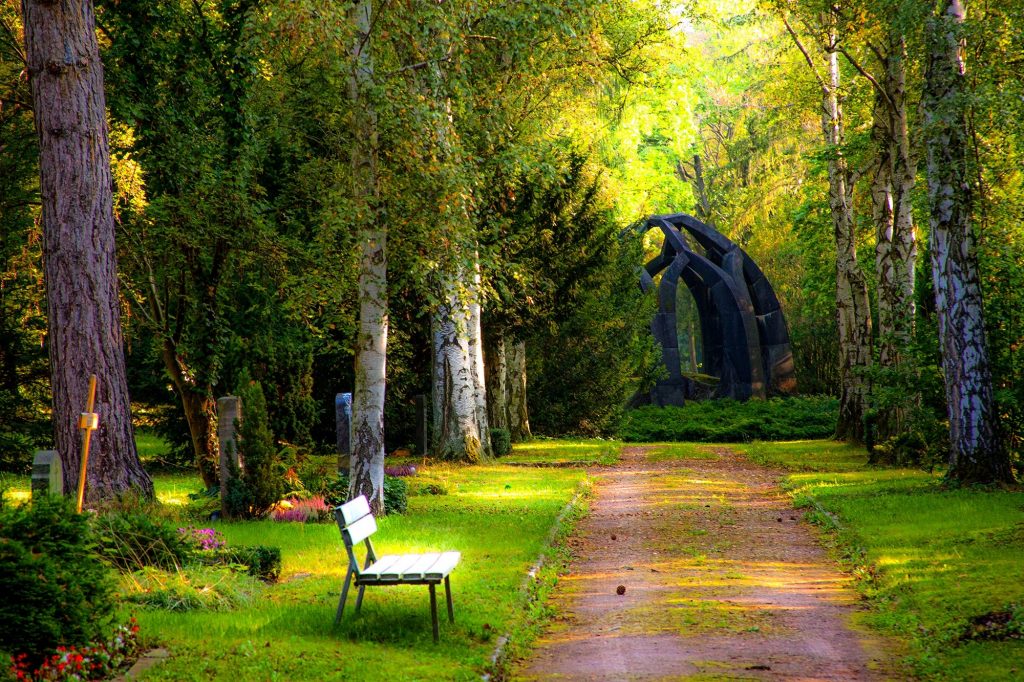 location depending on traffic arteries and industrial zones, greenery, relax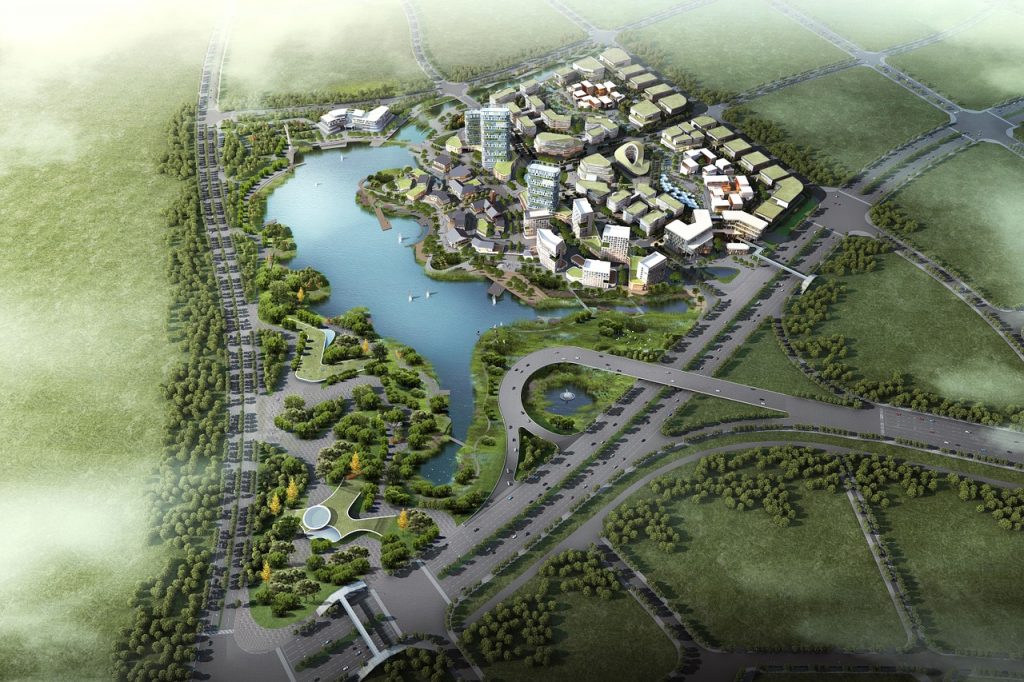 Architectural and material suitability
view of the architecture of the surrounding buildings, shape solutions, technical possibilities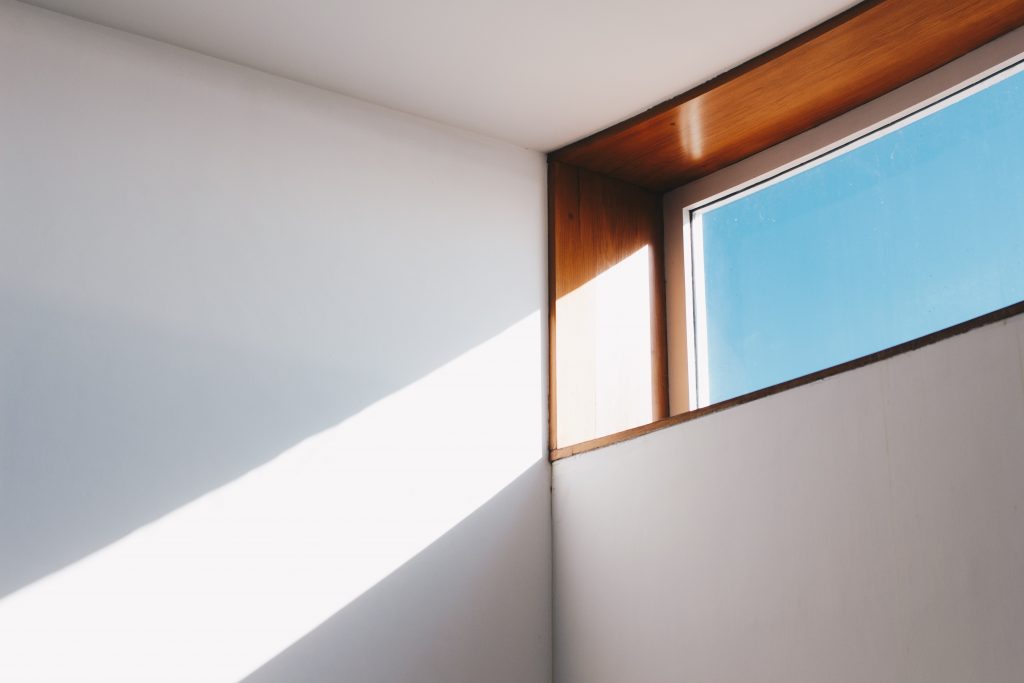 one of the most important factors in choosing a suitable location is the amount of sunlight that gets into the apartment throughout the day